Keep Your Data Safe With PCI.
Are you doing all you can to protect your bottom line and reputation? We recognize that tackling data security can seem overwhelming for a small business, so we've built Elavon's PCI Compliance Manager, a user friendly online tool that helps you report and maintain compliance.
Protect Your Customers and Your Reputation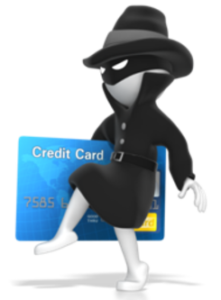 Are You Ready for EVM?
These newly issues payment cards, which are embedded with a microchip, provide a more robust level of security than traditional magnetic stripe cards. Find out how Crown's expereince and history with EVM rollouts can get your business ready to accept EVM payments.