Crown Merchants is a small family owned business providing credit card processing and other value added services for small and medium sized businesses since 2000.
The Crown Merchants company motto is "We Care About Your Business"– and we take that mantra as seriously today as we did when the company started in 2000. We consider each of our merchants to be a business partner, and because of this, each of them is entitled to every benefit we can offer. We firmly believe it is our responsibility to help you, "our partner," be as successful as possible, and by doing that, we ensure our continued success.
In this hi-tech world, Crown Merchants can supply and deliver the most up-to-date credit card processing equipment and accessories, along with step-by-step set up and usage instructions, anywhere in the United States. And our customer service doesn't stop when the package arrives– we continue to develop a positive business relationship with our clients by providing answers to any questions they may have on a daily basis and continually monitoring each account to ensure nothing is left undone.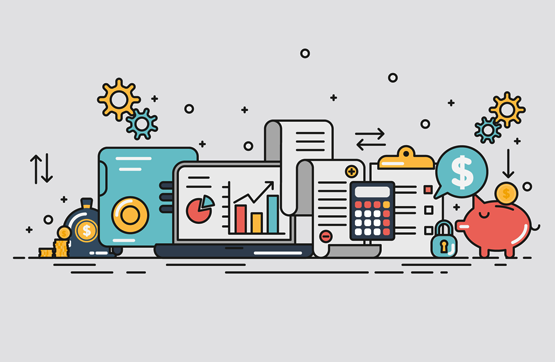 The service we provide after the sale puts us head and shoulders above our competition. We truly care about your business, and it is our hope that you will give us the opportunity to become your business partner today.