With a virtual terminal from Crown Merchants, you can accept payments quickly and securely on your PC.
Whether you're processing mail orders, phone orders, online orders, or face-to-face orders, our virtual terminal makes it simple.
The reliable and easy-to-use system can be accessed securely from any PC with an internet connection. No hardware or software installations are required, and recurring billing can also be set up to make payment processing even easier.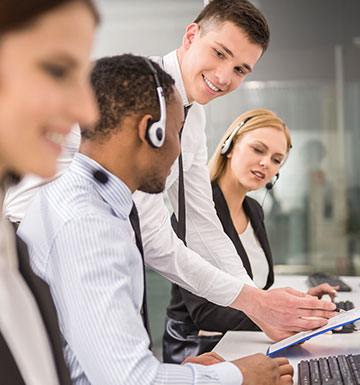 New Intelligent Payment Solution!
Virtual Terminal & Mobile App
Invoicing & Pay Now Link
E-Signature
Instant Messaging and More!

An Advanced Electronic Signature Program!
A Cost Effective E-Sign Platform
Send Payment Request with Signature Request
Document Storage (We save all signed documents)
Audit Trail