Since 1999 Crown Merchants (formally DBA "The Inn-Club") has helped Bed and Breakfast Inns all over the country handle their payment processing while understanding the need for both a lodging solution and customer service for Innkeepers.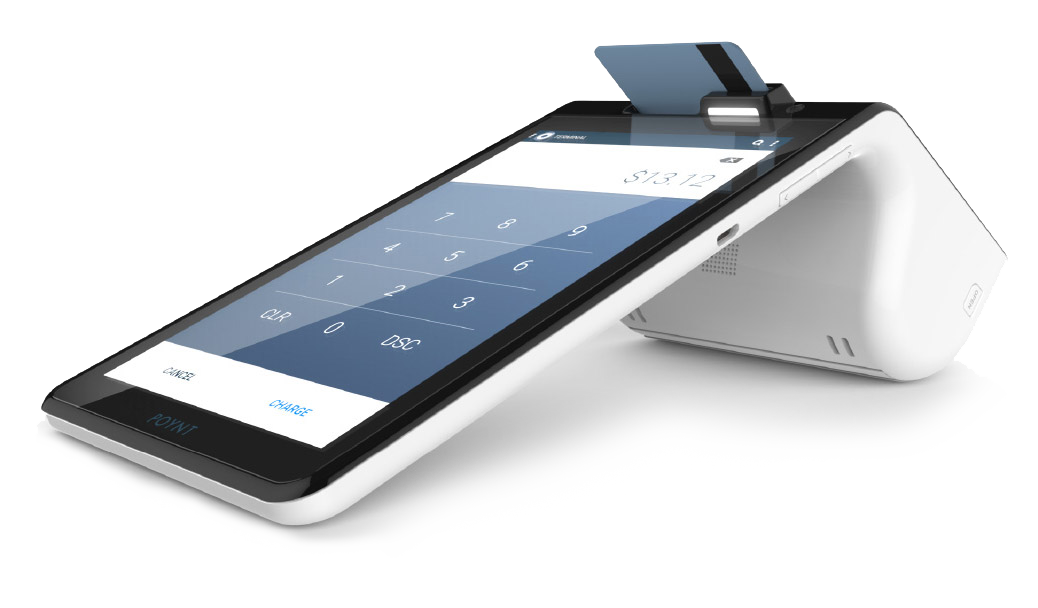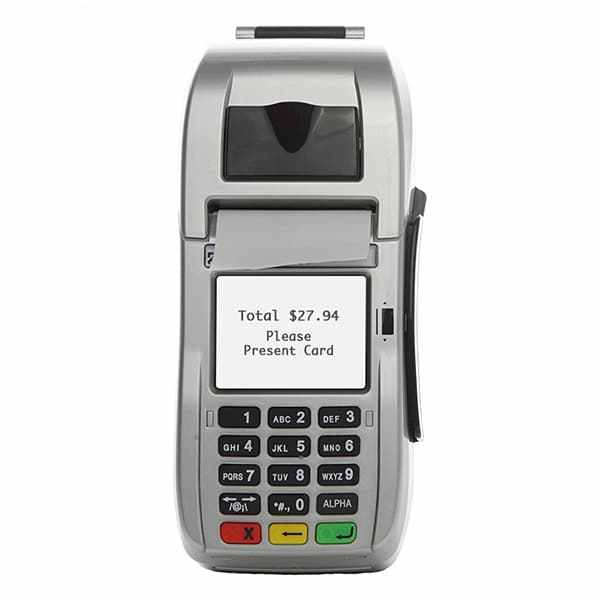 Standalone Terminal and Gateway Options Also Available

The need for B&Bs to have EMV chip card and still meeting Visa and Mastercard's lodging requirements should be urgent for Innkeepers to help them combat Chargebacks.
Our smart terminal does just that and more!
Supported Transaction and Features:
• Check-In
• Check-Out
• Quick Stay
• Incremental Authorization
• Sale/Add Charges
• Refund
• Void
• Total Stay or Room Rate Amount
Entry Options
• Room and Optional Folio Number
• Optional Single Tax  Rate
• Offline Transactions
On Device and  Back Office Features

Portal Functions:
• Batch Settlement
• Business Settings
• Transaction Management and Reporting
Payment Types and Card Entry Methods Supported:
• EMV
• MagStripe
• NFC Contactless Manual Entry