Gift Card Services are a must for your business. They are the perfect gift for any occasion, from birthdays to graduation to anniversaries. And people love to recieve them.
You can get them in any amount, and it allows your friends and family to pick out exactly what they want instead of having you try to guess and choose for them.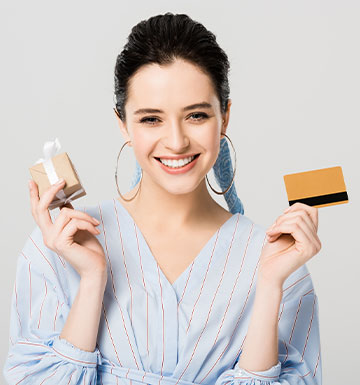 If your business is not already offering gift card services, you should definitely reconsider.
Gift cards are a great way to promote your brand year-round.